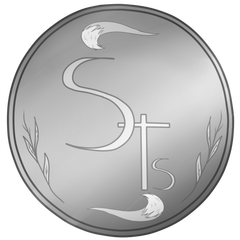 Shaky Tail Studios
Hi there, welcome to my little corner of the web, where I am offering my skills as a 3D artist to anyone who has a project or idea they want brought to life.If you are curious about my style or skill, please check out the 'work' tab and for an outline on how commissions work select the 'about' button and if you decide I have the right stuff, please hit the 'Contact' button and I'll respond in short order.
Work
Here are examples of my work, ranging from sets, to props and characters, all made in Blender.My primary style is a blend between 'toon' & anime-esc aesthetic, but I am flexible.
Commission Info
Due to the nature of 3D models, I cannot easily break up the commission Prices based on stages and thus each commission is up for negotiation based on size, complexity and detail.However, Grey scale (No textures) models will always be cheaper than their textured counterparts, but the exact pricing for a textured commission will vary based on the complexity of the paint job required.